Getting Started
For business owners contemplating a new venture or considering relocating their operations to Southwest Florida, conducting thorough research into local demographics is a pivotal step in identifying the ideal business location.
To get you started, here are some local resources:
LEE COUNTY https://www.leecountybusiness.com/
COLLIER COUNTY https://www.collieredo.org/
SARASOTA COUNTY https://www.edcsarasotacounty.com/
Navigating Southwest Florida's Business Landscape
The diverse demographics of Southwest Florida play a crucial role in determining the success of businesses. Understanding the seasonal population fluctuations, such as the influx of winter visitors, can inform strategic decisions on when and where to establish or relocate a business.
Population Dynamics and Commercial Success
The ebb and flow of residents, including snowbirds and seasonal residents, directly impact commercial viability. Analyzing demographic trends allows business owners to pinpoint opportune locations that align with their target market, ensuring maximum visibility and customer engagement.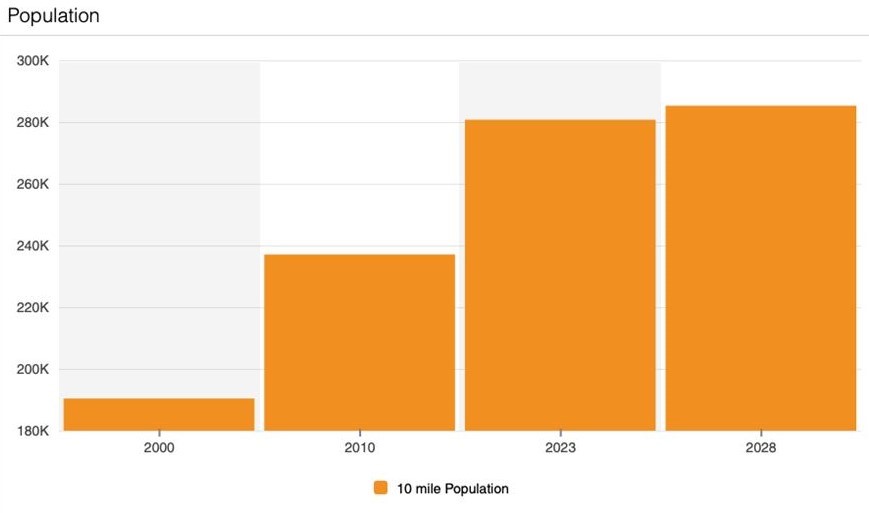 In the years from 2010 to 2023, Naples experienced a remarkable surge in population from 237,099 to 280,777, showcasing the region's dynamic appeal. The household count mirrored this growth, rising from 103,038 to 123,272 during the same period. This transformation is a testament to Naples' evolving landscape, presenting ample opportunities for businesses to tap into an expanding consumer base.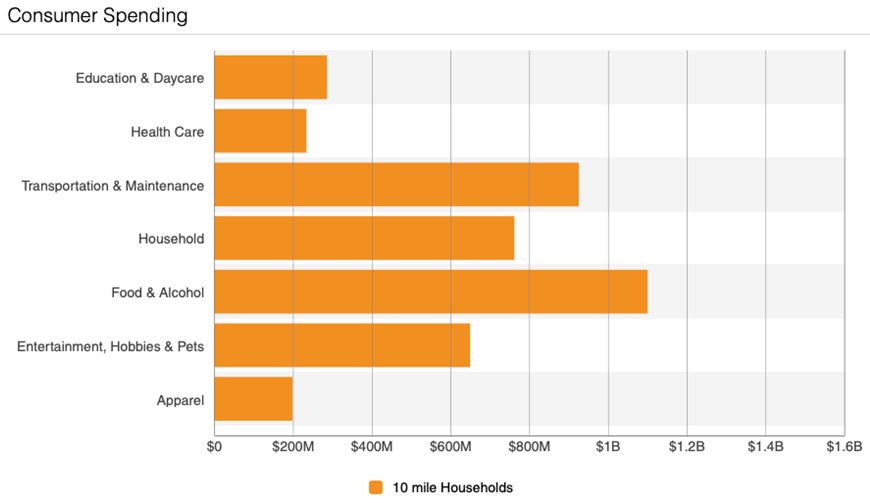 Currently, the area boasts a substantial total specified consumer spending of approximately $4.2 billion, underlining the economic vitality that businesses can harness. The average household income of $109,359 further solidifies Naples as a community with significant purchasing power, making it an attractive destination for a wide array of retail ventures.
Strategic Decision-Making Through Demographics Insights with KOVA
In a region as dynamic as Southwest Florida, demographic data serves as a compass for entrepreneurs. Whether it is choosing a location with high foot traffic during peak seasons or catering to the preferences of the local population, leveraging demographic insights is instrumental in making informed, strategic decisions. Partnering with the expertise of commercial real estate advisors at KOVA Commercial Group adds an invaluable layer to this process, helping you navigate through nuances of the market. Their insight and guidance ensure a comprehensive understanding of the commercial real estate landscape, enhancing the precision of your strategic business decisions and investments.
We welcome you to contact our office at 239.261.2627 to start your strategic Southwest Florida business plan.