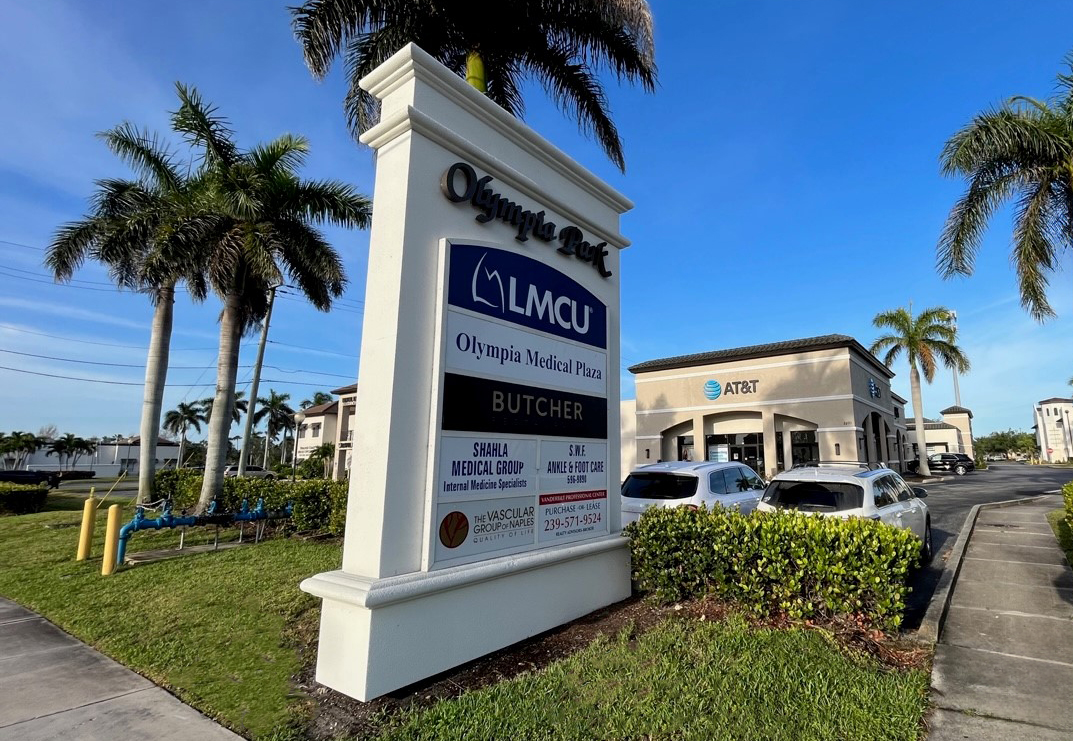 BY Tim Aten, Gulfshore Business, June 16, 2023
Formerly able to offer only takeout and delivery, San Giuseppe now has its own dining space at its new pizzeria 7 miles south in Olympia Park near the southwest corner of Airport-Pulling and Vanderbilt Beach roads. The unit at 2400 Vanderbilt Beach Road, behind Walgreens and near The Alamo indoor gun range, most recently was home to Rio Pizzeria and Pete's Pizzeria. 
The new San Giuseppe Pizza opened May 27, continuing a long family tradition for Chef Michael Buonsante, who co-owns the pizzeria with his wife, Raeann. Pizza has been the Buonsante family business for more than 50 years, originating in northeastern Pennsylvania in 1972. Buonsante's parents immigrated to New York City from Mola di Bari in the Apulia region on the heel of Italy's boot. 
Felipe Arcila, Senior Advisor with KOVA Commercial Group represented the landlord in this transaction.
For more information how KOVA Commercial Group can assist you with your commercial real estate needs, contact our dedicated professional team.