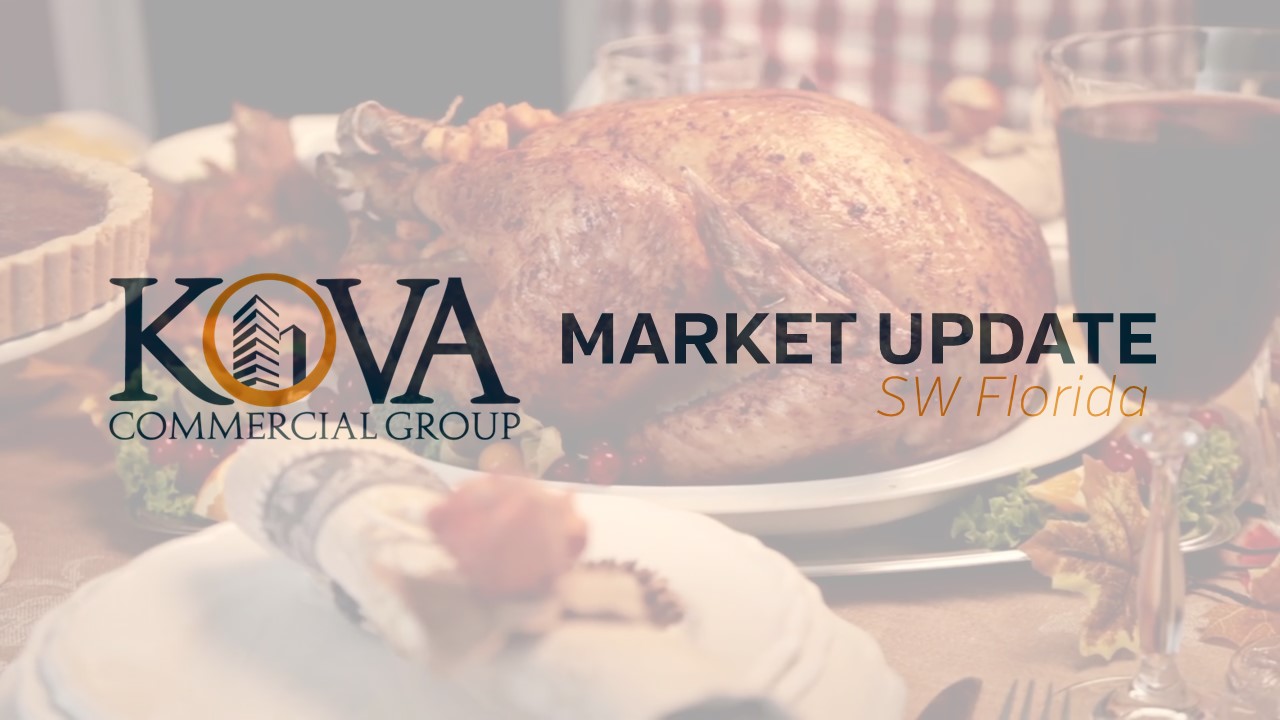 SOUTHWEST FLORIDA – LOOKING TO BUILD YOUR BUSINESS
Southwest Florida Retail Market Report, by CoStar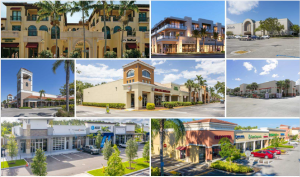 Naples' retail vacancy is hovering around historic lows, remaining relatively unchanged over the past year to 4.1% as of the fourth quarter of 2023, a near record low. Limited new construction has been a key factor in keeping vacancy low here, as only 59,000 SF has delivered in the past 12 months. In addition, preleasing has been robust on the current pipeline of 97,000 SF, which will have minimal impact on the market's vacancy rate in the near term. Naples' vacancy is forecast to remain around 4% for the foreseeable future, in large part due to the limited construction pipeline and consistent demand.
The Naples market has one of the highest retail asking rates in Southwest Florida at $28.00/SF. Asking rate gains have been consistent over the past several years, hovering around the 4% to 5% range and are up 4.9% year over year as of the fourth quarter of 2023. Looking ahead, asking rent growth is forecast to decelerate here over the coming quarters eventually flattening by mid-2024.
MOVING YOUR BUSINESS TO SWFL
In the years from 2010 to 2023, Naples experienced a remarkable surge in population from 237,099 to 280,777, showcasing the region's dynamic appeal. The household count mirrored this growth, rising from 103,038 to 123,272 during the same period. This transformation is a testament to Naples' evolving landscape, presenting ample opportunities for businesses to tap into an expanding consumer base.
Currently, the area boasts a substantial total specified consumer spending of approximately $4.2 billion, underlining the economic vitality that businesses can harness. The average household income of $109,359 further solidifies Naples as a community with significant purchasing power, making it an attractive destination for a wide array of retail ventures.
Amidst this wealth of data, the seasoned expertise of KOVA Commercial Group can help navigate the commercial real estate landscape.
Our experienced advisors specialize in interpreting intricate demographic trends, ensuring that businesses make informed decisions when selecting their ideal investment. With KOVA by your side, discover the perfect location in Naples that aligns seamlessly with your business goals,
FEATURED LISTINGS

OUR LISTINGS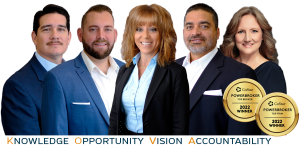 9130 Galleria Court | Suite 100 | Naples | FL 34109