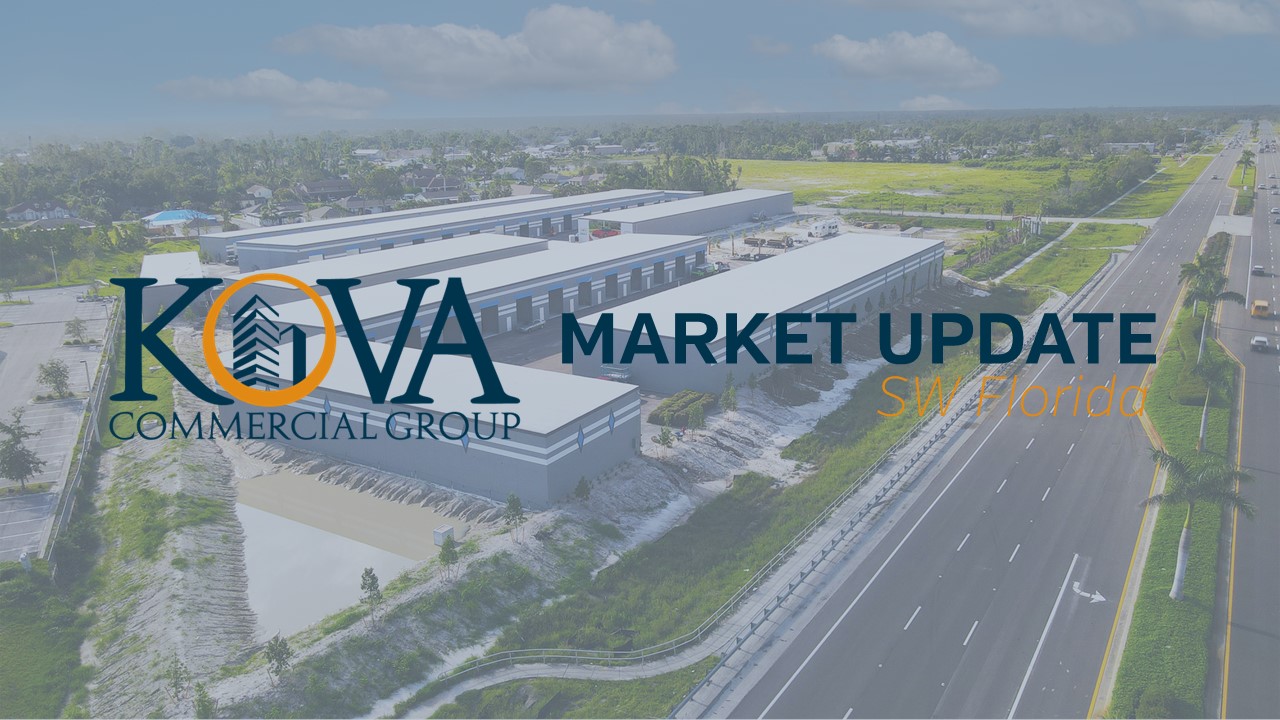 SOUTHWEST FLORIDA – FROM THRIVING RETAIL TO LUXURY CAR CONDOS
Thriving Retail Sector in Naples Driven by Population Growth and Affluence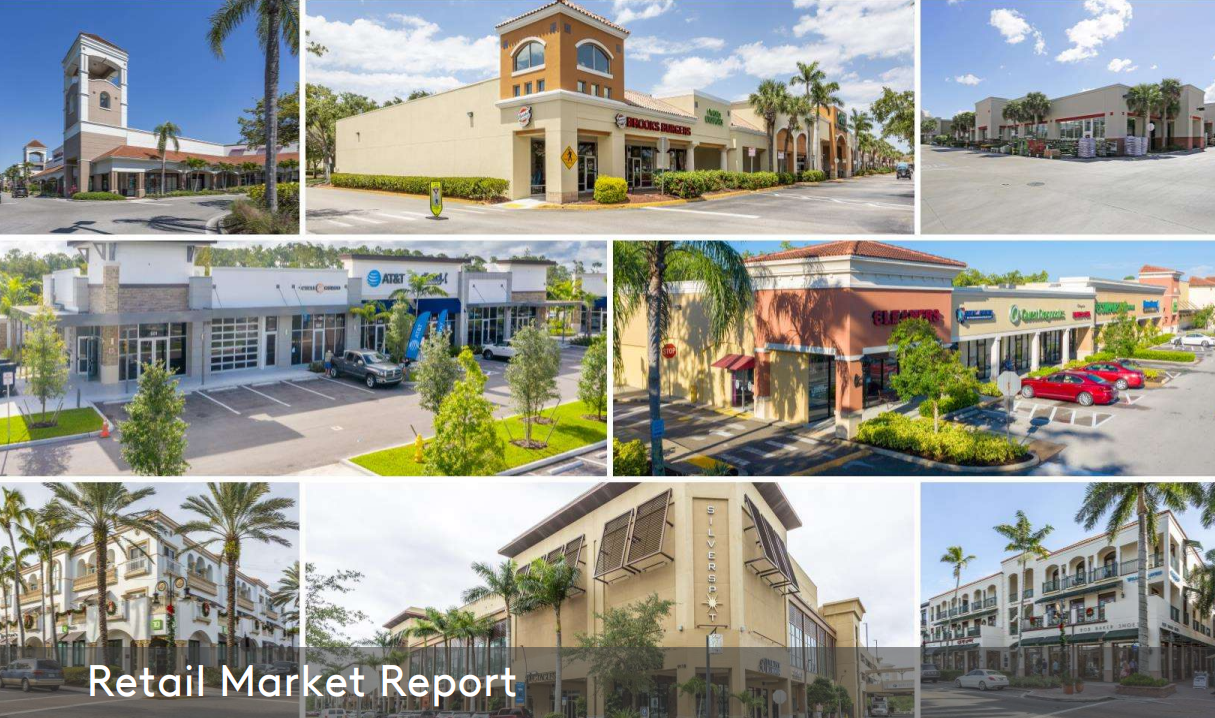 Naples, the southernmost market in Southwest Florida, has emerged as a vibrant hub for commercial real estate, particularly in the retail segment. The region's economic prosperity can be attributed to several key factors, including a steady rise in population and its status as one of Florida's most affluent areas.
Over the past few years, Naples has experienced impressive population growth, attracting over 22,000 new residents from April 2020 to July 2022, representing a significant increase of 5.9%. While Naples has traditionally been considered a retirement destination, recent demographic shifts have revealed a surge in younger populations. The age groups of 20-29 and 30-39 have shown remarkable growth rates of over 18% and 16%, respectively, within the past five years.
Fueling the economic momentum is the region's robust healthcare industry, driven by a substantial population aged over 65. This demographic segment comprises one-third of the area's residents, contributing to the demand for healthcare services.
Naples' affluence is another crucial factor shaping its commercial real estate landscape. With a median household income of $100,700.00, as of June 27, 2023, according to Fannie Mae, the region stands out as one of the most affluent in Florida. This high income level plays a significant role in supporting the thriving retail sector, with strong consumer spending.
Southwest Florida and the Demand for Luxury Car Condos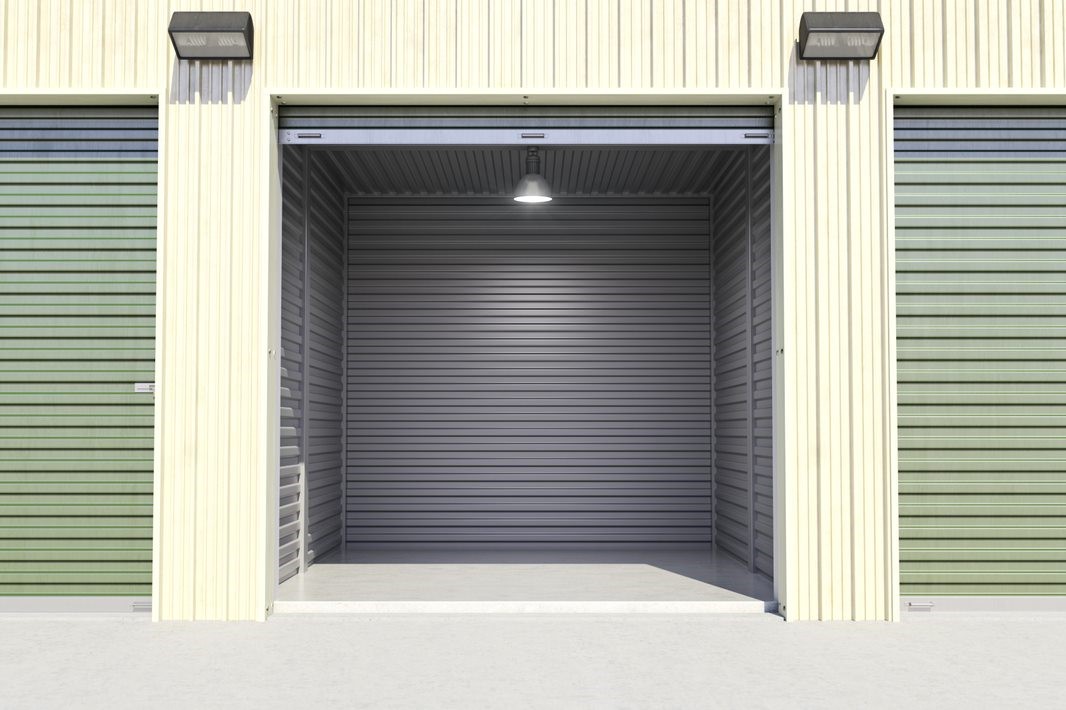 Southwest Florida knows a thing or two about luxury. From stunning Gulf view high rises to custom estate homes overlooking premier golf courses. Many homes offer 2- to 4-car garages, but is that enough for local car enthusiasts?
Southwest Florida is home to hundreds of existing, and under construction, car condos. Many are multi-level open, climate-controlled car parks that offer lofts, private bathrooms and onsite entertainment.
As with any real estate property, price ranges vary greatly with one car open floor, climate-controlled facilities starting with annual leasing terms of just under $300 per month, to state-of-the-art private multi-car enclosed units of over $1 million.
FEATURED LISTINGS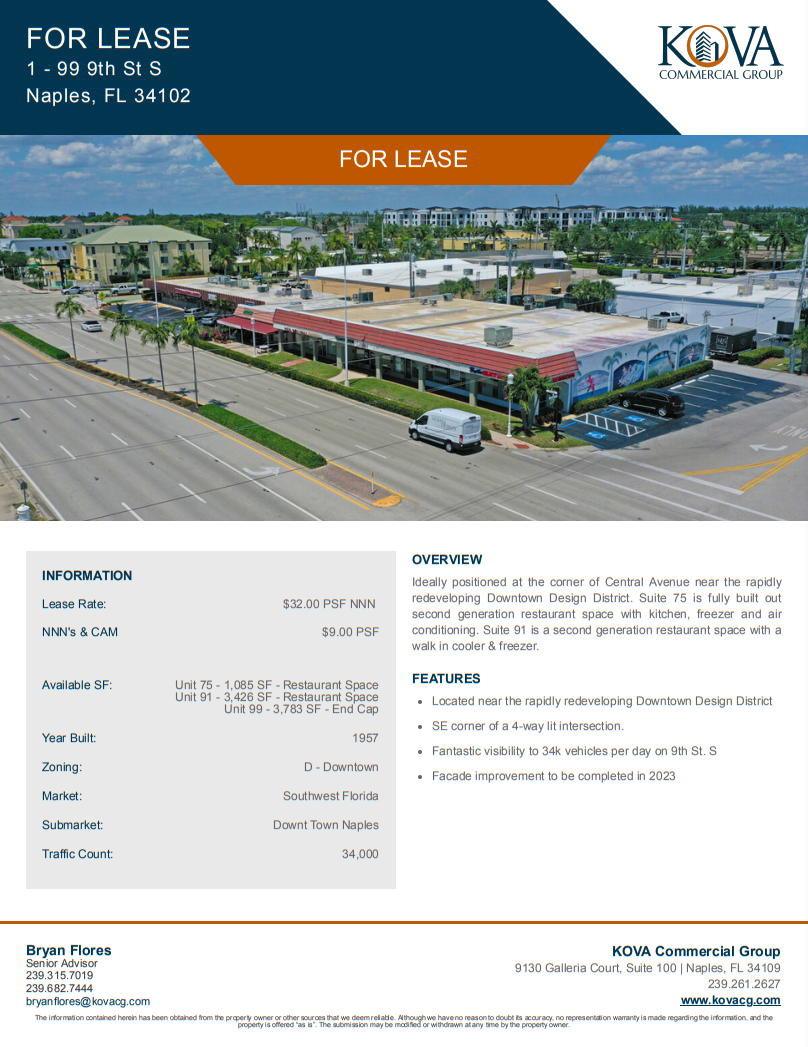 OUR LISTINGS
9130 Galleria Court | Suite 100 | Naples | FL 34109