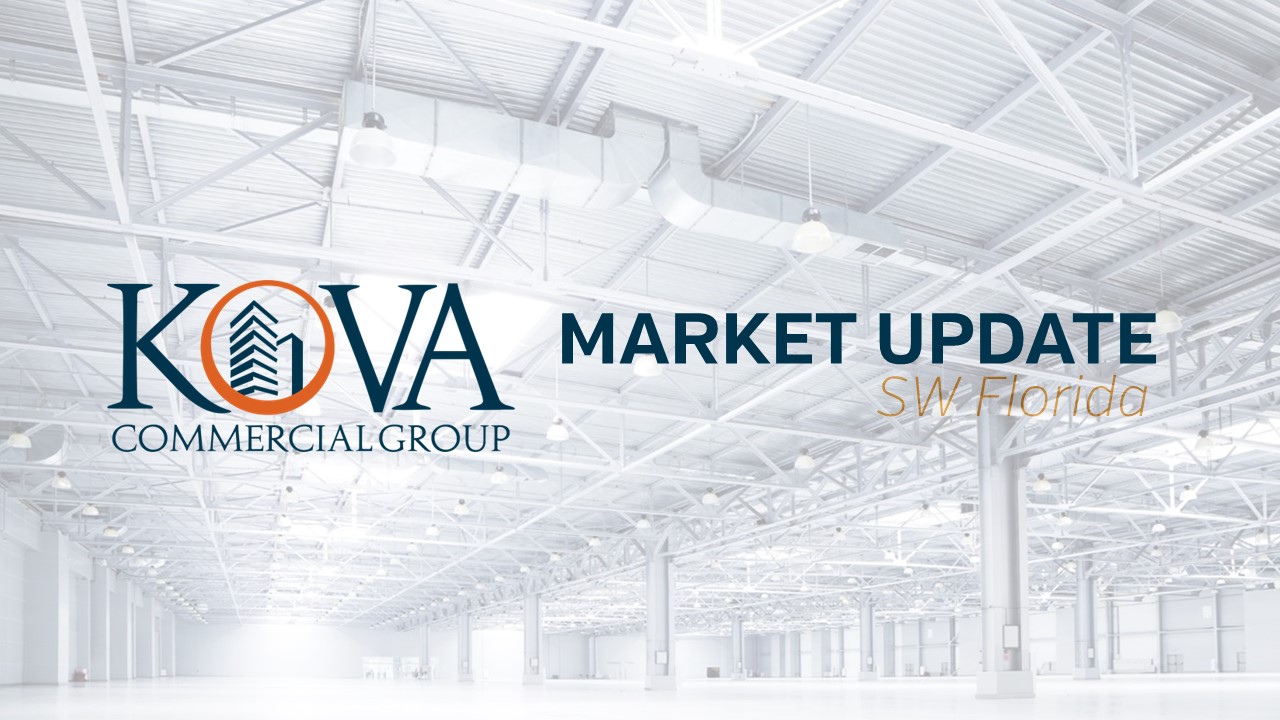 Behind the Stats
Despite increases in the local population, the month to month Unemployment Rate for SWFL remained unchanged in March 2023.
Relatively low unemployment rates suggest that local businesses are continuing to demand workers because business is doing well. Successful businesses are likely to continue to continue paying rent on their commercial leases, and possibly expand to new locations. Both activities maintain demand for commercial real estate and apply upward pressure on lease rates.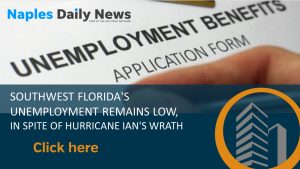 By Laura Layden
Southwest Florida's unemployment remains low, despite Hurricane Ian's devastating blow.
In March – six months after the storm hit – the jobless rate stood at 2.8% in the five-county region.
Market Update – NAPLES INDUSTRIAL
The Naples industrial market is one of the smallest in Southwest Florida, with approximately 13.5 million SF of industrial product. It boasts one of the lowest vacancies in the region, at just 1.1%. Construction deliveries are elevated this year, as 960,000 SF has delivered in the past 12 months. However, much of that is the recent completion of shipping wholesaler Uline's 937,000-SF build-to-suit facility.
Naples is easily the most expensive industrial market in Southwest Florida, with an average asking rate of $15.40/SF. Asking rents continue to rise and are up 10.6% year over year as of the second quarter of 2023.
Investors have taken particular interest in Naples, with $91.7 million in total sales volume in the past 12 months. Activity has picked up so far in 2023, with nearly $20 million trading. The bulk of properties that trade in Naples sell for less than $5 million, and the average price per SF is $210.
OUR LISTINGS
9130 Galleria Court | Suite 100 | Naples | FL 34109