Hurricane Ian – Residential Property Taxes
Collier County
On December 16, 2022, Governor DeSantis signed into law section 197.3181 Florida Statutes providing a property tax refund to residential properties deemed uninhabitable for 30 or more days due to Hurricane Ian or Nicole.
The deadline has been extended to April 3, 2023.
Click the link to find out more – COLLIER COUNTY CLERK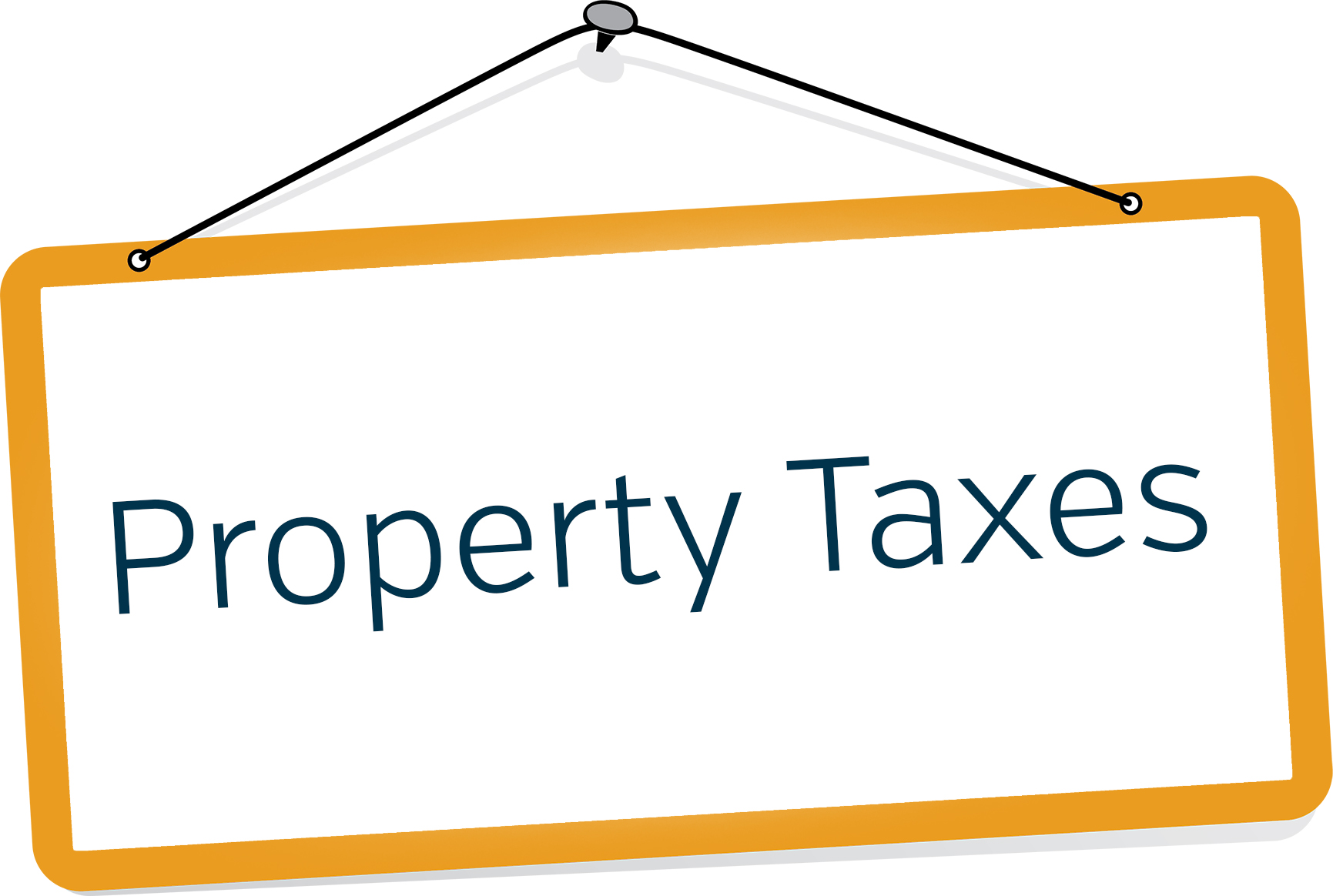 Lee County
Property Tax Relief/Refund
Lee County deadline has also been extended until April 3, 2023, offering 2 ways to apply. You may use your Alternate Key Code online or complete and file the application with the county property appraiser's office.
Click the link to find out more – LEE COUNTY PROPERTY APPRAISER
Market Update – NAPLES RETAIL

Retail rents in the Naples market were rising at a 5.9% annual rate during the first quarter of 2023, and have posted an average annual gain of 4.1% over the past three years. In addition to 410,000 SF that has delivered over the past three years (a cumulative inventory expansion of 1.73%), there is 100,000 SF currently underway. Vacancies in the metro were somewhat below the 10-year average as of 2023Q1, and trended slightly down over the past four quarters. Employment in the metro was recently rocketing higher at annual rate of 5.1%, or a gain of about 8,100 jobs.
– presented by CoStar
OUR LISTINGS
9130 Galleria Court | Suite 100 | Naples | FL 34109