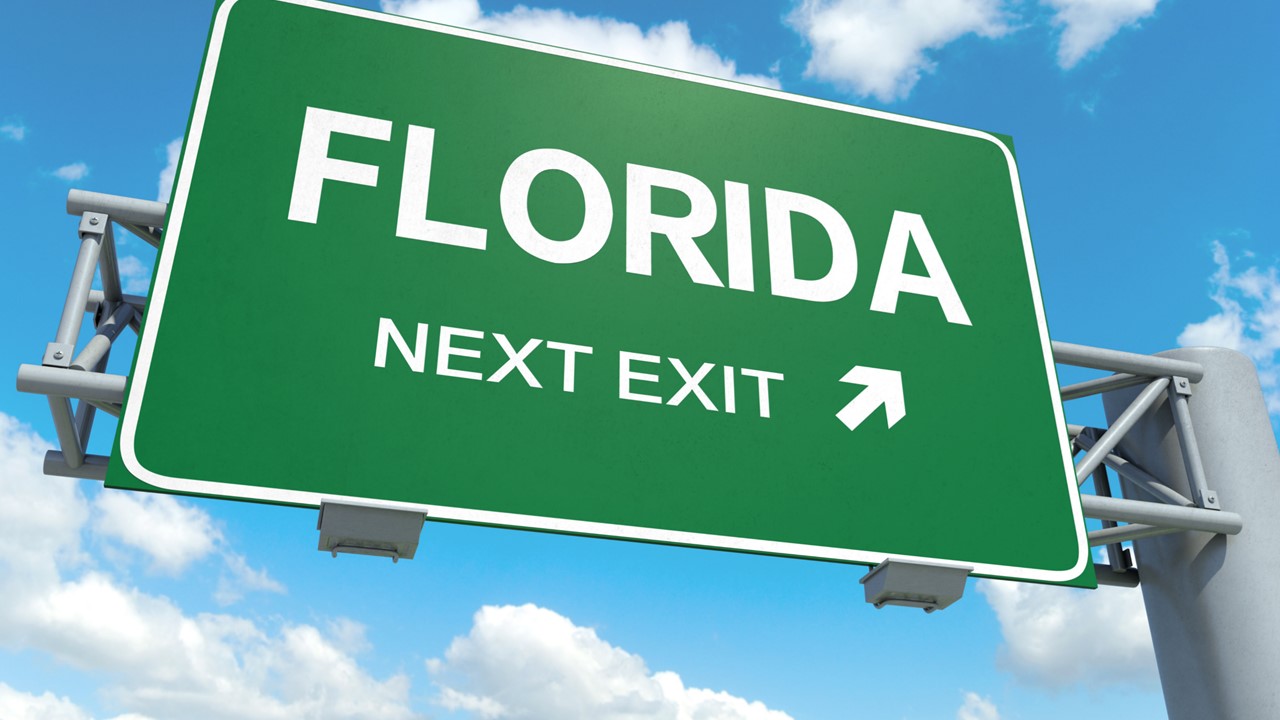 Southwest Florida's Population Change in 2022
To gain a deeper understanding of Southwest Florida's population change in 2022 (absent current data from the U.S. Census Bureau), we turn to the Change-of-Address data provided by the U.S. Postal Service. This data serves as a valuable indicator of migration trends within the region. By analyzing the change-of-address requests, we can identify the patterns of individuals and families moving into or out of Southwest Florida and gain insights into the factors driving these migration decisions.
Move Rate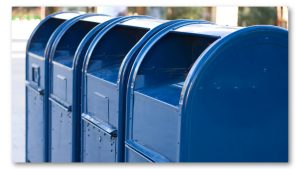 Examining the Change-of-Address data for 2022, we find that Collier County experienced an inbound move rate of 49.6%. This indicates that more people changed their address to locations outside the county than those who moved into it. Specific zip codes exhibited inbound rates below 50% in 2022, signifying a higher number of individuals moving out rather than moving into the area. These zip codes include:
– 34108: Naples Park and Pelican Bay neighborhoods
– 34103: The Moorings and Park Shore neighborhoods
– 34102: City of Naples and Port Royal neighborhoods
– 34116: Golden Gate City
– 34119: North Naples neighborhood
Understanding the reasons behind these migration patterns, such as changes in housing affordability, job opportunities, or other factors, can help stakeholders in Southwest Florida make informed decisions about community planning, infrastructure development, and attracting new residents to these areas.
Stay tuned for Part III.