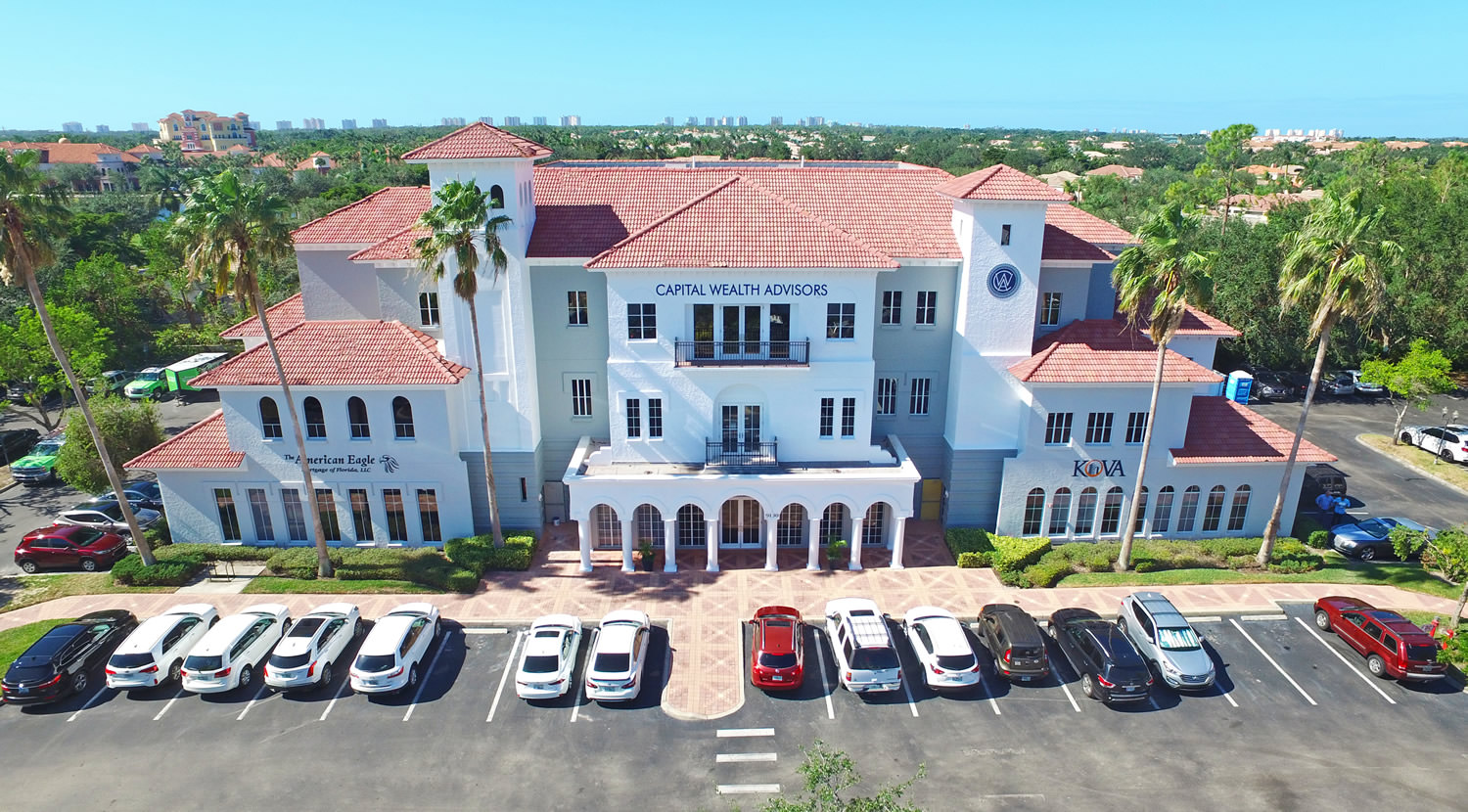 Halstatt Real Estate Partners Announces the Sale of the Galleria Building in Naples
NAPLES, Florida–(BUSINESS WIRE)–Halstatt Real Estate Partners, a real estate private equity firm, today announced the sale of the Galleria Building in North Naples. Halstatt, in partnership with KOVA, purchased the property and implemented a leasing stabilization and improvement plan that increased occupancy to 100%.
"We worked with KOVA to improve, lease and manage the building and are very pleased with the result."
"The property is a premier class 'A' building located in the epicenter of the North Naples office market. It benefits from being conveniently located along three central roadway arteries allowing access from all areas of Naples," said Katie Sproul, chief executive officer, Halstatt. "We worked with KOVA to improve, lease and manage the building and are very pleased with the result."
The building has more than 30,000 square feet of office space and was recently renovated. It is currently 100% leased with momentum being driven by the surrounding area and desire for a live, work, play culture.
Galleria is located in Collier County, which offers deep resources for everything from start-up business loans and workforce training to accelerators that can jump-start a business, allow it to expand or move here from a foreign country or out of state. Collier County benefits from the same demand trends that have made the entire state of Florida an attractive place to live and start businesses. The county is the 10th fastest growing metropolitan area in the country, according to the U.S. Census Bureau and allows residents to escape the crowds and stress of larger cities.
Halstatt Real Estate Partners identifies value add and opportunistic real estate projects throughout the Florida market. The company partners with qualified sponsors to develop and implement a strategic business and capital improvement plan to maximize demand driven development opportunities.
About KOVA Companies
KOVA Companies is a privately owned, full-service and completely integrated commercial real estate firm engaged in management, investment, brokerage, development and financing. Headquartered in Naples, Florida, KOVA's family of companies include KOVA Property Management, KOVA Facilities, KOVA Commercial Group and Carlson Norris & Associates Appraisal and Consulting. Over its 30-year evolution, KOVA Companies has developed a strong foundation and a synergetic operating environment. A multi-disciplined expertise developed over numerous economic cycles has provided KOVA Companies with the ability to enhance profitability for its clients through strategic partnerships and effective solutions. For additional information, please visit www.kovacompanies.com or call 239-261-2627.