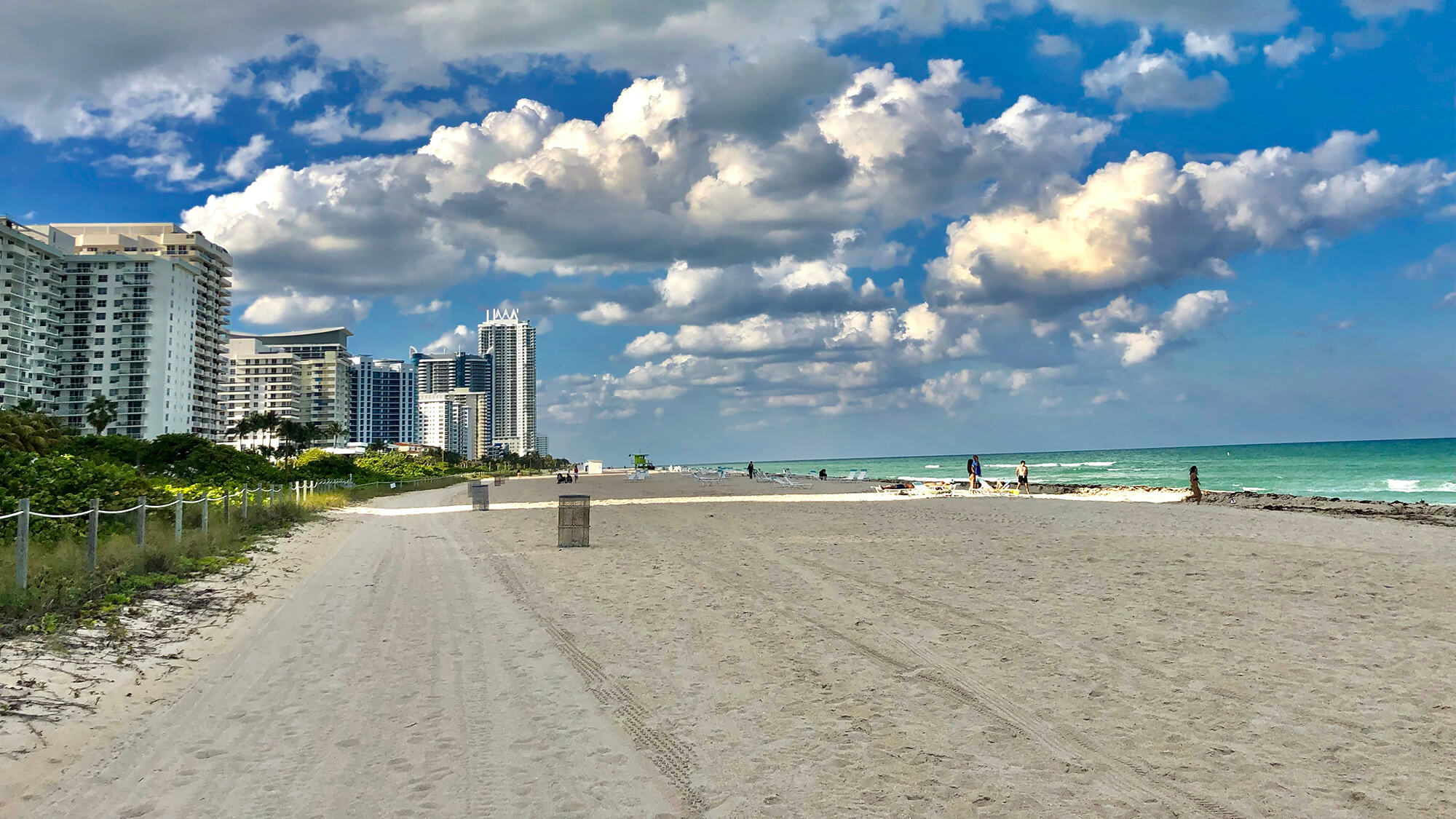 The commercial real estate market in Southwest Florida is thriving, and the demand for commercial real estate services is on the rise. The current state of the market is experiencing steady growth, with an increasing demand for commercial properties such as office spaces and retail centers. As a result, rental rates and property values are also increasing, making it a great time for investors to enter the market.
Property management is a crucial service for landlords and property owners who are looking to lease out their commercial properties. A property management company can handle tasks such as marketing the property, finding and vetting tenants, and collecting rent. They can also handle any necessary repairs and maintenance, as well as provide detailed financial reports on the property's performance.
Leasing is another important service in the commercial real estate industry. A good leasing agent will be able to market the property to potential tenants, negotiate lease terms, and handle all the necessary paperwork. They will also be able to advise landlords on how to get the best return on their investment.
Development is another key service in the commercial real estate industry. Developers play a crucial role in the growth and development of Southwest Florida by acquiring land, obtaining necessary permits, and overseeing the construction of new commercial properties. Developers can also provide valuable advice on zoning, land use, and other regulations that may impact a project.
Investment sales is another essential service for investors looking to buy or sell commercial properties. Investment sales professionals can provide valuable market analysis and help investors make informed decisions on buying or selling properties. They can also handle all the necessary paperwork and negotiations.
Whether you are a landlord, tenant, developer, or investor, there are a variety of services available to help you navigate the market and make informed decisions. From property management to leasing, development, and investment sales, there are professionals who can provide valuable guidance and support. If you are looking to invest in commercial real estate in Southwest Florida, it is important to understand the services available to you, and to work with experienced professionals who can help you achieve your goals.