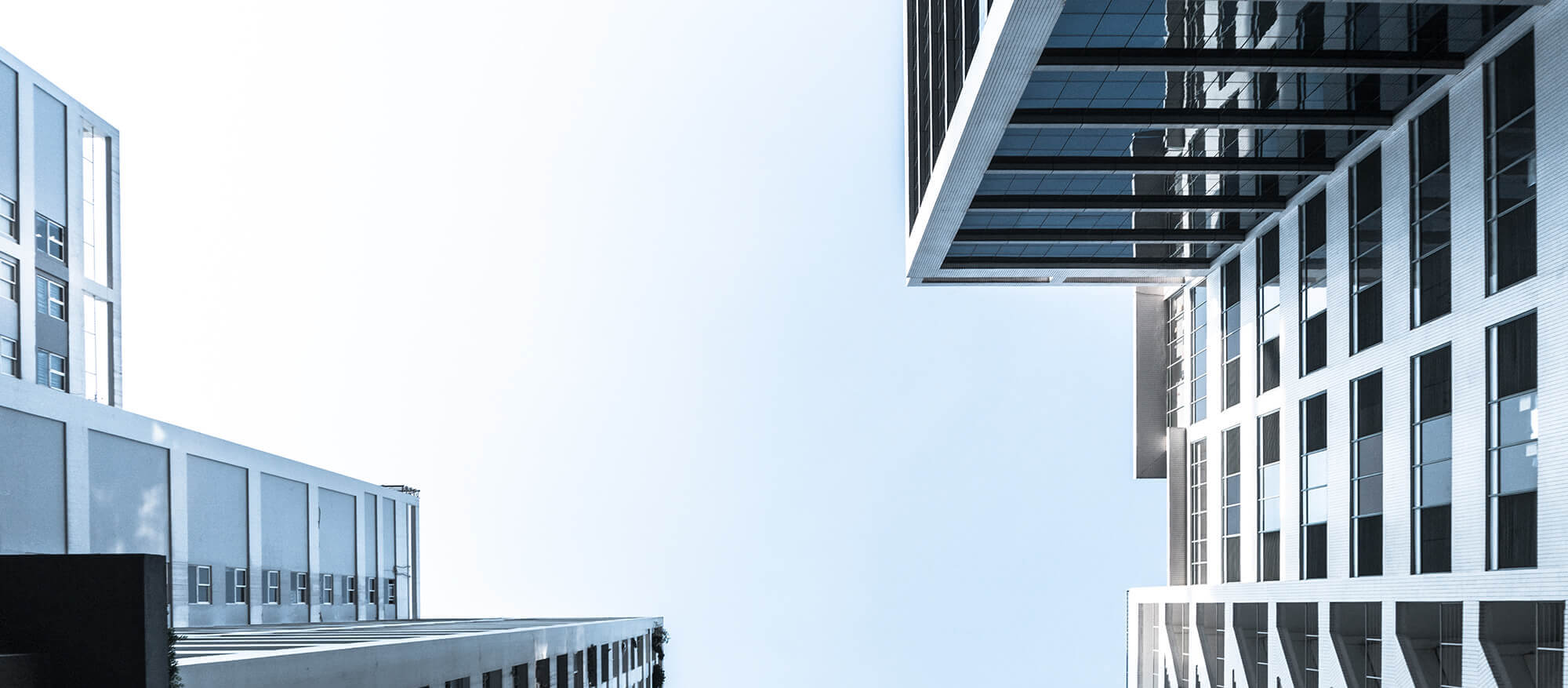 As a leading commercial real estate brokerage in Southwest Florida, we at KOVA Commercial Group understand the importance of assisting you in locating your best-suited investment property. Whether you are a local property owner or a first-time investor, we are here to help you succeed in your commercial real estate venture.
Our team at KOVA is comprised of experienced professionals who are dedicated to providing exceptional service to our clients.
We also offer a wide range of services, including property management, leasing, accounting, and maintenance, to ensure that your property is always operating at its highest potential.
One of the key advantages of working with KOVA is our in-depth knowledge of the Southwest Florida market. We understand the unique challenges and opportunities that come with purchasing or leasing commercial properties. From negotiating lease agreements to marketing your property, we have the skills and expertise needed to help you achieve your investment goals.
At KOVA, we also believe in the importance of transparency and communication with our clients.
If you are looking for an experienced commercial real estate brokerage serving Southwest Florida, look no further than KOVA Commercial Group. Contact us today to learn more about how we can help you maximize the potential of your commercial asset portfolio.