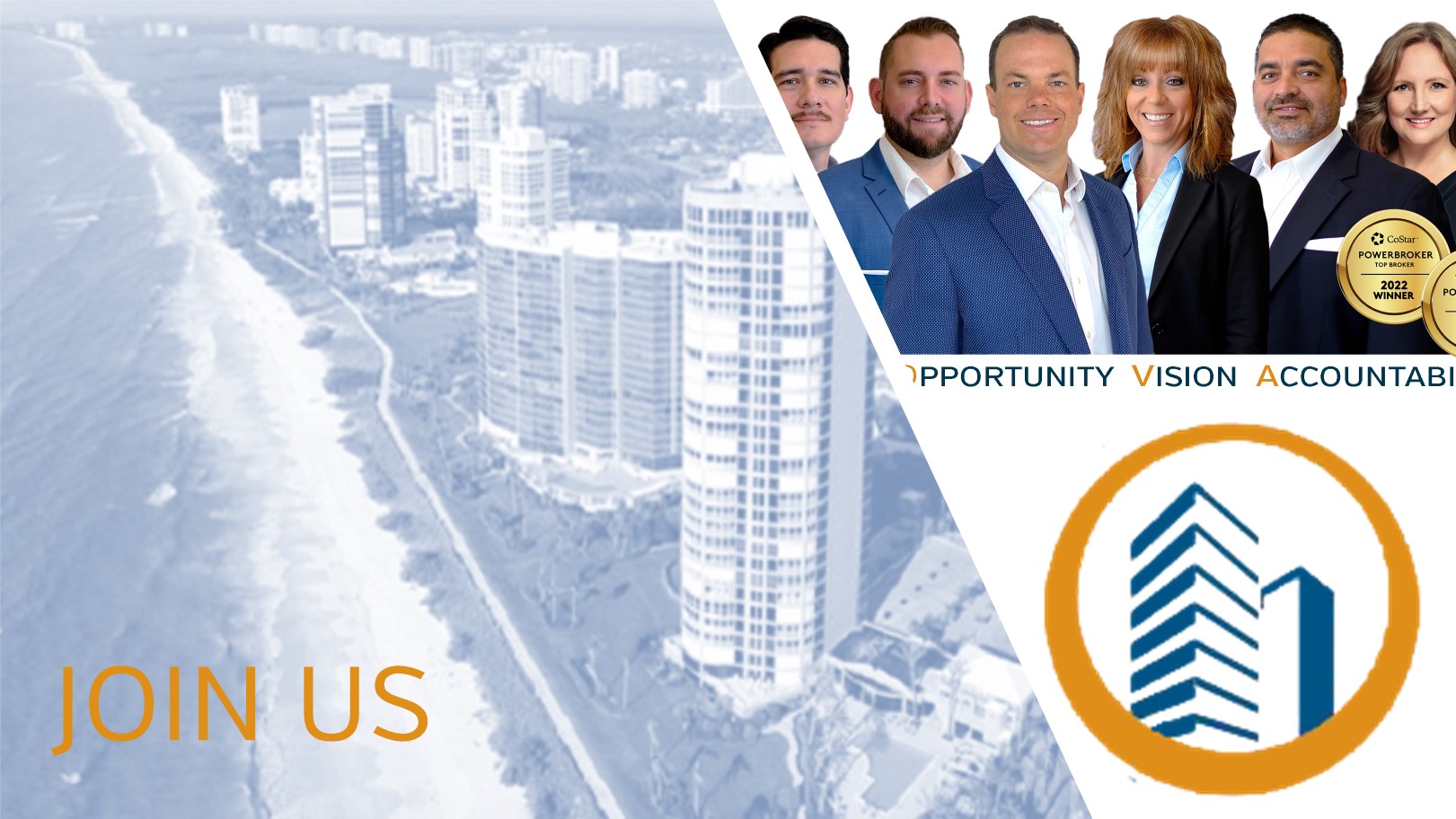 KOVA Commercial Group is looking for a licensed and experienced real estate advisor.
Job Title: Licensed and Experienced Real Estate Advisor | Location: Southwest Florida
Job Overview:
KOVA Commercial Group, a locally owned, full service commercial real estate company, is seeking an experienced commercial real estate advisor to join our Southwest Florida team as an independent contractor. The ideal candidate will have a proven track record in commercial real estate, strong negotiation skills, and excellent communication abilities. This individual will be responsible for representing customers in the buying, selling, and leasing of commercial properties, as well as providing market analysis and strategic advice to clients.
Responsibilities:
Prospect and identify potential customers and properties.
Develop relationships with key stakeholders in the local market.
Build and maintain strong relationships with customers, colleagues, and industry professionals.
Conduct market research and analysis to identify trends, opportunities, and challenges in the Southwest Florida commercial real estate market.
Provide customers with comprehensive market analysis and strategic advice to help them make informed decisions.
Manage the entire transaction process with the assistance from the KOVA Commercial Group back office.
Stay up-to-date with the latest industry trends and best practices, and continuously develop skills and knowledge to enhance performance.
Qualifications:
Self-motivated, outgoing, assertive personality, with a positive team attitude.
Active Florida Real Estate License and experience in commercial real estate.
Proven track record of successful commercial real estate transactions.
Excellent communication, negotiation, and interpersonal skills.
Ability to work independently and as part of a team.
Proficient in Microsoft Office and CRM software.
Strong organizational and time management skills.
If you meet the above qualifications and are passionate about commercial real estate, we encourage you to apply for this exciting opportunity to join KOVA Commercial Group in Southwest Florida.